Music Video Directors & Music Industry Professionals Convene For ChazBo Music's First FREE Seminar On Music Videos For The Independent Artist At The Los Angeles Film School
ChazBo Music x The Los Angeles Film School presents
Indie Music Matters: Making Moves With Music Videos 
— When —
Thursday, July 10th, 2014
 — Where —
The Los Angeles Film School ● 6363 Sunset Blvd ● Hollywood, CA 90028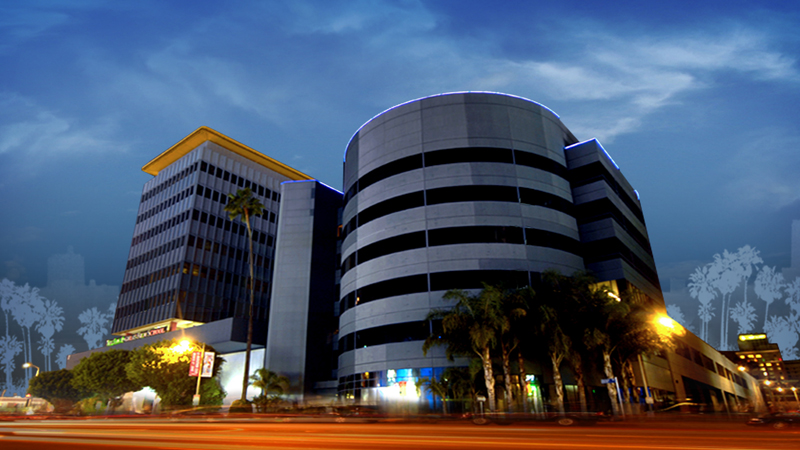 –Schedule —
Doors Open/Pre-Event Networking Mixer – 7:00pm
Seminar (Theater B2) – 7:30pm to 8:30pm
ChazBo Bridge Demo (Theater B2) – 8:45pm to 9:00pm
Networking Mixer – 9:00pm to 10:30pm
— Admission —
FREE – RSVP Required at Eventbrite
Indie Music Matters: Making Moves With Music Videos
Making music videos is an art; the visual storytelling of songs adds a level of sensory that can captivate, inspire, thrill and entertain. Music videos have never before been more in demand as they are today. Businesses showcase music videos in their stores to compliment the brand culture and retail environment. Teens discover music by watching music videos on YouTube, where nearly 40% of YouTube's 6 billion viewing hours are of music videos. The cost of making music videos has decreased while the value placed on music videos has increased. Learn about different ways to generate exposure, earn income, and capture future work from music videos. The running question is "How to maximize a music video after production?" 
Designed for independent creators, this FREE seminar will present discussions on music video creation, music video distribution and promotion, and music video monetization by a panel of established directors and producers, social video managers, and music industry professionals. For filmmakers in attendance, you'll get tips from established music video directors on ways to showcase music video works and ways to "land" future projects.
For independent artists, you'll learn about building a fan base and generating buzz. The seminar will also cover meta data, rights management, and touch on copyright and publishing issues surrounding music videos.
Come network and learn from an amazing panel from the music video space including:
Moderator:
Dae Bogan – Founder and CEO @ ChazBo Music / Indie Music Industry Consultant @ DaeBoganMusic.com
Panelists:
Bobby Owsinski – Author of Music 4.0: A Survival Guide To Making Music In The Internet Age (Available on Amazon)
Daniel Rosen – Senior Music Talent Manager @ Fullscreen (Select Clients: FreshBigMouf, Sam Tsui, Megan Nicole)
Ethan Ladar – Director @ Ethan Ladar (Select Credits: Bruno Mars "The Way You Are", OneRepublic "Good Life", Travie McCoy ft. Jason Mraz "RoughWater", Ty Dolla $ign ft. B.o.B. "Paranoid")
Jeff Ponchick – Network Manager, Electronica @ Fullscreen (Select Clients: Porter Robinson, Approaching Nirvana, Iammedic, Majestic Casual)
Jeff Nicholas – Co-Founder & Creative Director @ The Uprising Creative (Select Credits: Justin Timberlake's "Take Back The Night", Rihanna "What Now", Shakira "Empire", Olivia Holt "Carry On")
Nils Gums – Artist Manager @ Complex Management (Select Clients: Karmin, Lyrica Anderson, Bryce Vine)
–Presenting Sponsor–

             
ChazBo Music (www.chazbomusic.com)
Official GRAMMY® Selected Music Video Distribution & Promotion Platform
–Co-Sponsor–

The Los Angeles Film School (www.lafilm.edu)
–Supporting Sponsors–
IMVDb (www.imvdb.com

) – The Internet Music Video Database (IMVDb) tracks credits, technical information, and other data about music videos.

Video Static (www.videostatic.com

) – Video Static is the world's leading source for music video news & community.